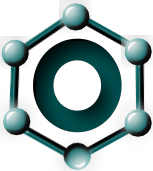 Protein
Add missing hydrogen atoms, complete side chains, change protonation states. Simple and easy!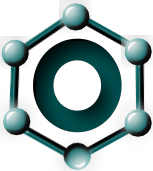 Small molecules
Add hydrogen atoms (pH 7), freeze rotatable bonds, get MMFF94S atom types and partial charges. Fast and automatic!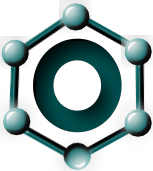 Cofactors
Consider cofactors and structural waters on virtual screening experiments with automatic MMFF94S parametrization.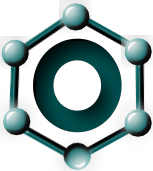 Redocking
Validate docking protocol with redocking experiments. We provide the RMSD between reference and docked poses.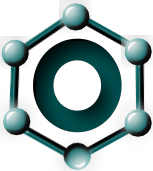 Blind Docking
Searching for binding sites? Perform blind docking on the entire protein and find cavities!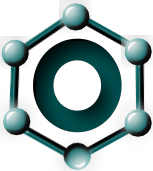 Virtual Screening
Perform large scale docking experiments exploring multiple binding modes. Dock them all!